So you might have noticed that my blog has a pretty basic design, and there is just one reason for that. I'm not making a statement, this isn't one of those "it doesn't matter hat it looks like, as long as the content is good" kind of things. It's this... I am practically computer illiterate. I've looked at about a million tutorials on how to create a good design, and work through all the HTML and stuff, yet even the ones stated to be the easiest just make my brain go...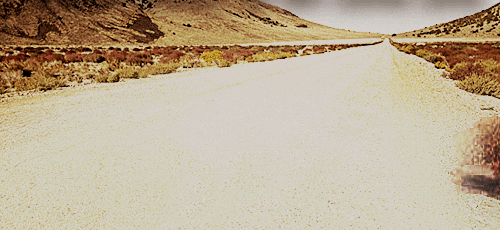 I get serious design envy too. There are some people I follow who have the most amazing looking blogs, full of pages upon pages of information about them, with gadgets and widgets I could only dream of having on mine. I know some people pay others to design theirs for them, but unfortunately I am also pretty skint most of the time, probably because any spare money tends to go on about a million books!
So is it just me, or does anyone else find even the idea of doing your own design make you want to live under a rock?